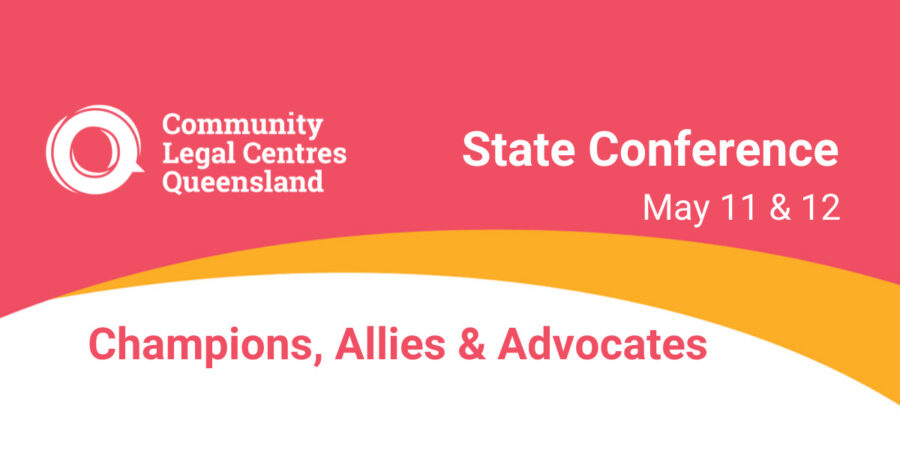 The 2022 Community Legal Centres Queensland State Conference brought together the community legal sector to develop new skills, increase knowledge and collaborate with others.
With the theme – "Champions, Allies and Advocates" the conference inspired and challenged delegates.
The conference took place at the Hotel Grand Chancellor Brisbane on 11 and 12 May – with an online option for those unable to attend in person.