September 16, 2021, 11am-12pm
Hosted by:
Community Legal Centres Queensland
While incredibly rewarding, working in a CLC can lead to negative personal impacts such as compassion fatigue, vicarious trauma and burnout. These impacts have likely been exacerbated by the ongoing COVID-19 pandemic.
This webinar, presented by Dr Mendy Neralic, Clinical Psychologist, will help you understand and recognise instances and patterns of burnout that can come from working in high stress settings with vulnerable and traumatised populations.
Dr Neralic will discuss systemic factors that can maintain unhealthy conditions, and you'll have the opportunity to explore and revise contributing personal factors that perpetuate the cycle.
The focus will be on integrating pragmatic and holistic body, mind and soul based practices that encourage new ways of being at work that lower the risk of burnout, build resilience and connection, and improve satisfaction and wellbeing.
This will include practices and enquiry points to help you reframe personal attitudes and beliefs, habitual responses to stress, and how you process your emotions and emotional material, as well as connecting to meaning and 'bigger than self' ideals.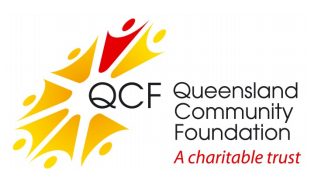 This webinar is part of CLCQ's Mental Health and Wellbeing CPD Program, developed to assist frontline CLC workers to manage the impacts of COVID-19, and supported by a grant from the Queensland Community Foundation.