November 24, 2021, 2pm-3pm
Hosted by:
Community Legal Centres Queensland
As leaders and managers, we need to work to create emotionally constructive climates that predict and support the creativity and innovation of our workplaces. We know that the degree to which leaders can manage their own stress and feelings has a proportional impact on those around them. The reason why emotional self-awareness and mindfulness are so important in times of crisis is because leaders act as emotional beacons. Emotional intelligence underpins our capacity to work well with others, manage stress and make effective decisions. These abilities can be measured and learned.
This webinar, presented by Jan Ungerer, Director of Insightful Communications, will showcase how emotional intelligence helps all of us to better connect to the challenges of the moment, including:
Defining emotional intelligence and its importance in the workplace
Reading emotions as data to help us think and act more intelligently
Recognising our own emotional states and the impact on performance
Providing practical self-regulation tips and strengths-based tools to take away and apply in our own context.
This webinar is designed to support participants to develop the confidence, communication techniques and strategies to perceive, use, understand, and regulate emotions so that they can sustain productive relationships with others.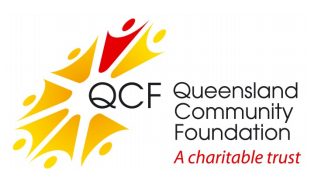 This webinar is part of CLCQ's Mental Health and Wellbeing CPD Program, developed to assist frontline CLC workers to manage the impacts of COVID-19, and supported by a grant from the Queensland Community Foundation.