February 24, 2022, 2pm-3pm (Qld time)
Hosted by:
Community Legal Centres Queensland
Working in community legal centres and non-legal community support services can pose industry specific challenges to employees' mental wellbeing. COVID-19 has also introduced, exacerbated, and modified many of the challenges facing employees.
This presentation explores how employers can manage psychosocial risks in accordance with workplace health and safety frameworks to create mentally healthy workplaces. Multiple studies show that a mentally health workplace increases employees' productivity, reduces absenteeism, and reduces employee turnover.
In this webinar, Andrew Wydmanski (Senior Associate) and Muirgen O'Seighin (Associate) from Allens, will discuss:
the meaning and importance of psychosocial safety in the workplace;
employers' legal obligations in respect of employees' psychological health;
how to manage psychosocial risks; and
psychosocial risks associated with working in the community legal sector.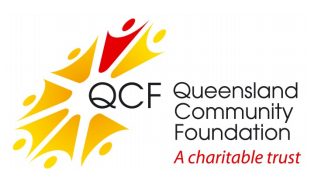 This webinar is part of CLCQ's Mental Health and Wellbeing CPD Program, developed to assist frontline CLC workers to manage the impacts of COVID-19, and supported by a grant from the Queensland Community Foundation.