August 25, 2021, 10am-11am
Hosted by:
Community Legal Centres Queensland
Challenges both inside and outside the workplace can impact employees' mental health and wellbeing, resulting in disengagement, lack of community, loneliness and poor health. The statistics show employees are struggling with mental health: 20% suffer from mental health challenges, 53% experience financial stress and 85% are disengaged at work (World Health Organisation & Gallup, State of the Global Workplace). Modern employee assistance programs (EAPs) are personalised and support employees proactively to help them to stay healthy at work and home.
In this webinar, Lifeworks Account Manager, Jacinta Solomon provides an overview of the Lifeworks EAP and wellbeing support service for Queensland CLC employees including:
LifeWorks Services for employees and your immediate family members
EAP Counselling
Manager Hotline
Legal Counselling and Financial Counselling
LifeWorks Wellbeing Platform
Q&A.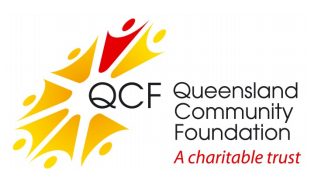 This webinar is part of CLCQ's Mental Health and Wellbeing CPD Program, developed to assist frontline CLC workers to manage the impacts of COVID-19, and supported by a grant from the Queensland Community Foundation.