July 18, 2022, 1:30pm-3pm
Hosted by:
Community Legal Centres Queensland
This webinar will be presented by Joan Wilson-Jones from JwJ Consulting Brisbane. Joan's previous sessions, presented at the 2021 CLCQ Leadership Forum and 2022 CLCQ State Conference, were very well received, offering practical strategies and ideas to support leaders embed excellence across their teams.
Sustainable Leadership in CLCs looks at the organic nature of successful leadership and how we shape our approach to ensure we are managing and moving with the constant demands for change. This session will explore a number of concepts including:
Setting the foundations of excellence – it starts with clear expectations
Utilising the power of appreciation – we all do better when we're appreciated in ways that are meaningful to us
Undertaking courageous conversations (addressing underperformance in the team) and setting pathways for improvement
Real delegation – the who, what, how and when! When we get those correct then we have a job well done
Supporting self and staff through times of crisis (such as through COVID-19) – building resilience across the team
Setting future direction – if we're playing catch up, then we're too late!
As we move into our 'next normal', now is the time for proactive leadership that sets future directions and sets teams and individuals up for success.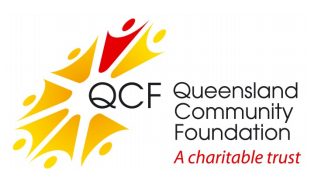 This webinar is part of CLCQ's Mental Health and Wellbeing CPD Program, developed to assist frontline CLC workers to manage the impacts of COVID-19, and supported by a grant from the Queensland Community Foundation.