Basic Rights Queensland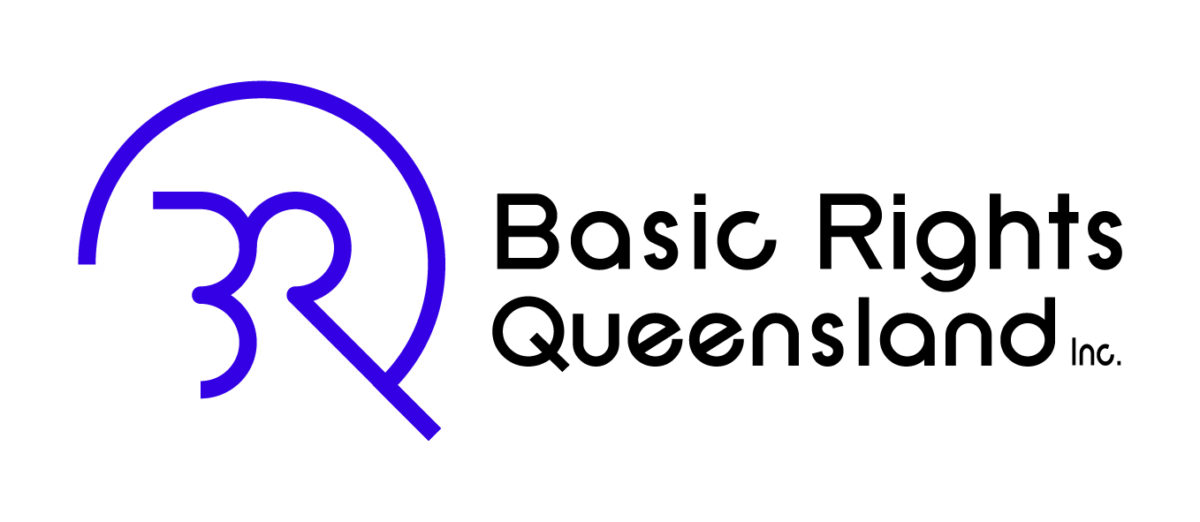 Basic Rights Queensland (formerly 'Welfare Rights Centre') is a state-wide specialist community legal centre, providing free advice, advocacy and legal services by phone. We are a voice for fairness. We help with issues relating to Centrelink, Disability Discrimination and Women's Employment. We also provide resources, community legal education sessions in person or via the web, limited casework support and representation where people can't represent themselves.
Opening Hours Info
Monday

Tuesday

Wednesday

Thursday

Friday

Saturday

Closed

Sunday

Closed
Social Security and Disability Discrimination 1800 358 511 Monday to Thursday 9:30am to 4:30pm Friday: 9:30am - 12:30pm Women's Employment Matters 1800 621 458 Monday & Tuesday 9:00am - 1:00pm Friday 9:00am - 4:00pm Upon calling our Intake Officer will take a brief description of your matter and, if it falls into an area of law that we specialise in, then we will book you in for a telephone advice session with an advisor. Sometimes, our phone lines can be busy and we may not always be able to answer your phone call immediately, so you may be directed to our voicemail. If you reach our voicemail please leave your name, number and a brief description of your matter and one of our Intake Officers will get back to you as soon as we can.