July 28, 2022, 11am-12:30pm (Queensland time)
Hosted by:
Community Legal Centres Queensland
Workers are often drawn to the community sector because of a belief in the mission and values of the organisation, but what happens when workload, stress, personality clashes or a pandemic starts to erode good workplace culture, leading to a 'toxic' work environment and decline in personal wellbeing?
In this webinar, Dr Mendy Neralic, Clinical Psychologist, will introduce some concepts and perspectives to help workers in non-leadership roles to move from a disempowered stance to promote positive change, empowerment and engagement in the workplace, including:
Review of boundaries, self-awareness and moving from reacting to responding
Enhancing compassion in communication, connection and relationships at work
Various resilience, appreciative inquiry and deep listening
Personal and group/system integrity and healing
Sharing wisdom and experience to build trust and honesty.
This webinar builds on Dr Mendy's previous webinars with CLCQ including Practicing healthy boundaries for relationships at home and work, From reacting to responding in a time of change: Fostering self-awareness and resilience and Rising from the ashes: Breaking the burnout cycle for greater satisfaction, vitality and meaning at work.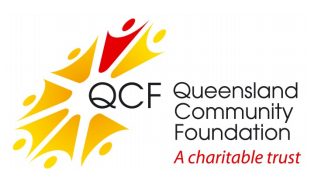 This webinar is part of CLCQ's Mental Health and Wellbeing CPD Program, developed to assist frontline CLC workers to manage the impacts of COVID-19, and supported by a grant from the Queensland Community Foundation.